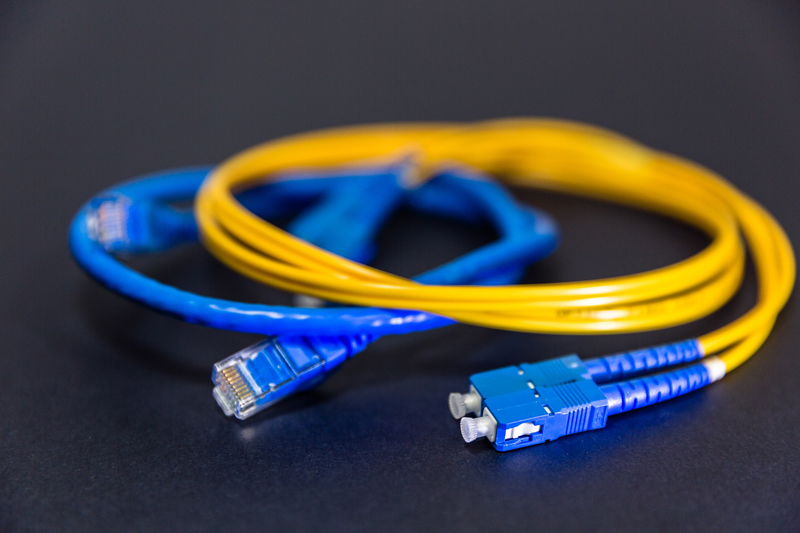 We focus on recommending top selling and emerging TELCO technologies
Stay ahead of your competition by leveraging our portfolio of more than 100 world class TELCO providers. Partnering with BK frees you to focus on your customers. Let us deal with providers and contracts.
Unique Solutions for Your Business
From data, network and managed solutions to expense management, we're here to help. 
Data – Solutions from DSL to DIA
Network – Connectivity for multiple locations through WAN, MPLS, Ethernet and private line services
Managed Services – outsourcing of help desk, desktop management, cloud computing, disaster recovery and more.
Expense Management – Monitor telco expenses and reduce costly billing errors.
Cloud – Discover the latest available cloud solutions for storage, security and any other "as a service" options in public, private or hybrid environments.
Voice – From basic phone lines to messaging, contact centers, conferencing and collaboration tools, learn about complete voice solutions.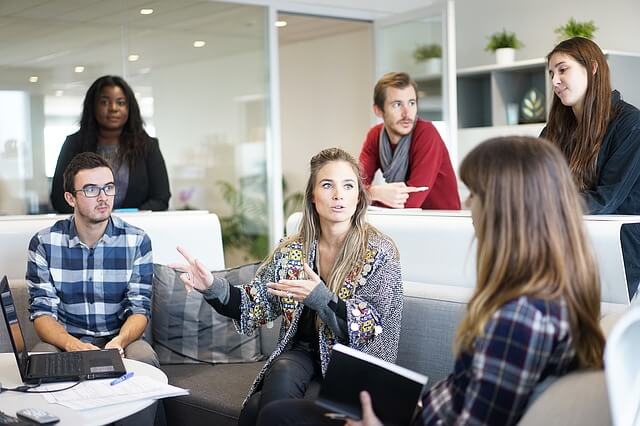 Over 20 Years Of Experience & Reputation
BK Telecom Brokerage staff have been helping businesses just like yours for over 20 years. Whether it's cloud, voice, data, network, managed services or expense management, we're committed to recommending the RIGHT telco solution for your business or organization.